Product starts right here.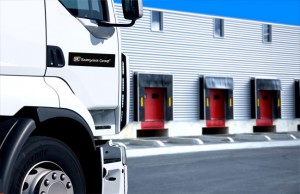 We deliver competitive advantages to our group of businesses by obtaining the lowest prices for materials and services.  We are always negotiating purchase prices lower than that secured by our competitors.
We focus on total expenditure impact. In order to sustain this advantage, we structure our procedures to help our value partner suppliers win, rewarding them with the majority of our business. Product starts right here.